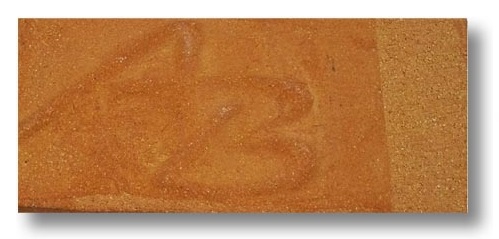 108F GTA CH 0-0,5 mm
Beige stoneware paste with chamotte
Refarctory stoneware paste with chamotte and a very pleasant texture, for high temperatures.
Ideal for modeling, sculpting and raku, thanks to the variety of chamotte sizes it is made with.
Excellent for pieces that need to withstand thermal shocks and suitable for both beginners and professionals.
Outstanding behavior when drying and applying glazes, be it for single or double firing.
A safe bet for your creations.
Toasted beige colour.
Firing temperature: 1280 - 1300ºC.