With the
natural drying
of our clays, exposing them to the sun, we managed to reduce their humidity up to 7%. To finish the drying process, since the summer of 2016, we have a
biomass burner
.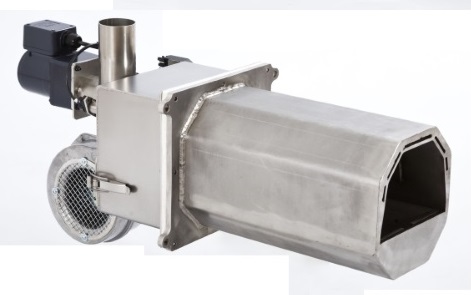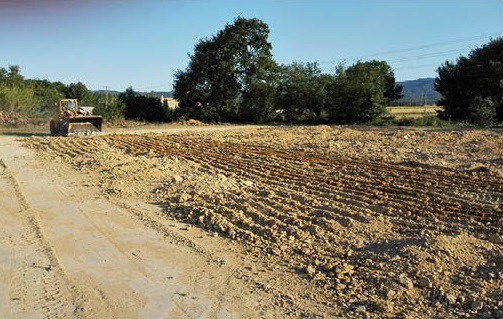 The combustion of biomass
does not contribute to the increase of the greenhouse effect
and does not alter the balance of atmospheric carbon concentration. This is because it is a non-fossil fuel, also
considered as 'neutral' within the carbon cycle
.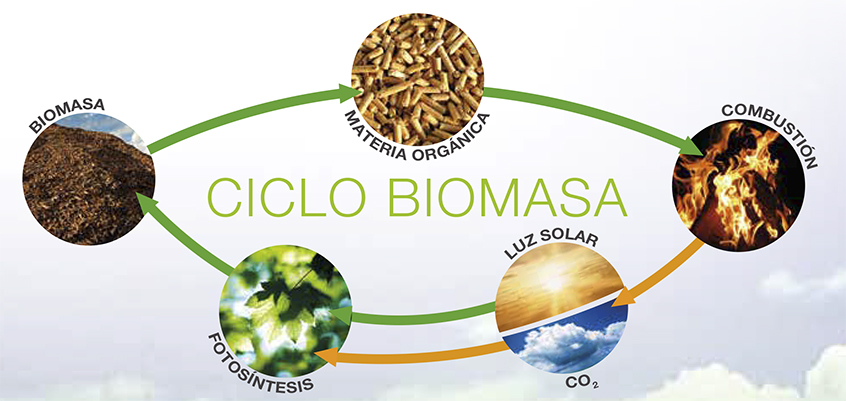 With all this we achieve a drying of the clay taking care of the environment, free of contaminants of fossil origin and with neutral balance in CO2 emissions.